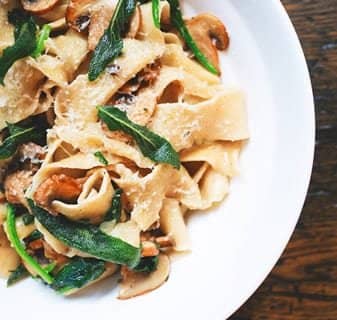 Explore Our Menu for a selection of freshly baked delights and breakfast boxes, perfect for making any breakfast special.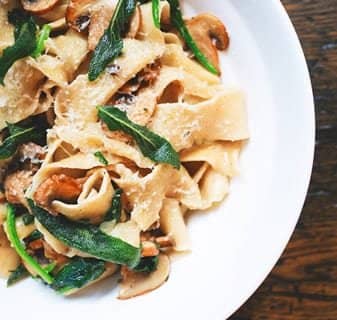 Explore our birthday cakes, a delightful fusion of tradition and innovation, to bring joy to your special celebrations.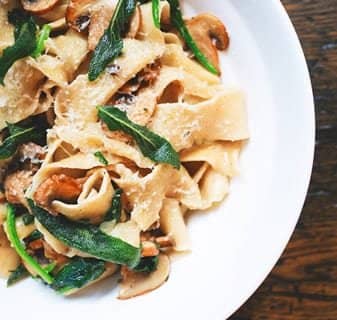 Browse our catering options, thoughtfully designed to add a special touch to your gatherings.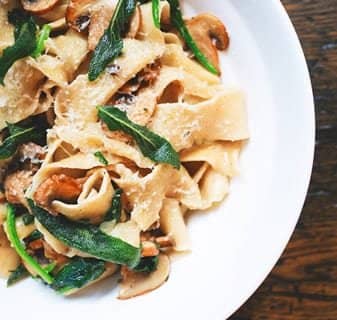 Unlock the Art of Baking, with our master baker, on a mission to share his expertise, will guide you through the essentials of artisanal baking.
Simplify the preparation of your celebrations and make the time to enjoy the moment by ordering with us
"Delivered right to your doorstep for the ultimate convenience"
Follow us on social for exclusive offers!
Get exclusive deals, offers and rewards!
Mangermoi.uk was designed to bring to your home the flavors of a traditional bakery.​